Zion is looking for a part-time cook! Tasks include meal prep, serving, and cleaning. Candidate strengths should include time-management and a positive disposition. The position is for 3 days week, 8-1 pm. Please share and contact the office with questions!

Happy New Year! This is just a friendly reminder that school will resume on Wednesday, a change from the original calendar. Also, the K-8 Christmas program has been posted on the website!
Just a reminder that pie pickup is today in the gym from 3:30p-6:00p. Masks are required. Thank you for supporting Zion!
Just a reminder that picture re-take day will be tomorrow Friday, November 6 from 9:00-9:30a. Have a great afternoon!
Pie sales are due at the office today. Please bring them in sometime today. Have a great Friday!
Don't forget pie orders are due Friday. If you have a pie packet please turn it into the office. You are welcome to turn them in early if you have finished selling.
Just a reminder that there is NO school tomorrow or Friday. Have a great extended weekend.
This week three important packets went home: pie sale packets, a parent handbook, and picture order forms. If you have not received them please ask your student(s). Have a great day!
Just a reminder there is NO school tomorrow Friday, October 2. Have a great extended weekend!
Happy September 30th. This is a reminder that today is the last day for your student(s) to wear shorts. According to the dress code no shorts are allowed from October 1 until April 1. Have a great day!
Just a reminder there is no school tomorrow or Friday. Have a great long weekend.
The shirt orders are in. If you ordered a shirt or polo and will go home with your student. Thank you for your support.
Zion has received the approval to offer free lunch meals to all students it will be retroactive to September 1st to December 18th or until funds run out. This is only available for full lunch meals. This does not apply to extra milks or break milk Meal prices will return to normal when we return in January or when funds run out. If you have any questions please contact the office.

Just a friendly reminder that K-8 families will be receiving a survey via email for a research study we are participating in. Look for it! Please participate and complete as you are able! Thank you!

The Scavenger Hunt has started! Check your email for details! K-8 students should already have maps and token for Tropical Sno; Preschool/Pre-K students can stop by the school first. Join in the fun - Zion students get free sno cones and Raising Canes kids combo!

Hello Zion families! School starts tomorrow for K-8! We're excited! There have been some questions about back-to-school night. Tonight's traditional event has been cancelled due to covid restrictions, but a special alternative is being planned. Look for a notice soon!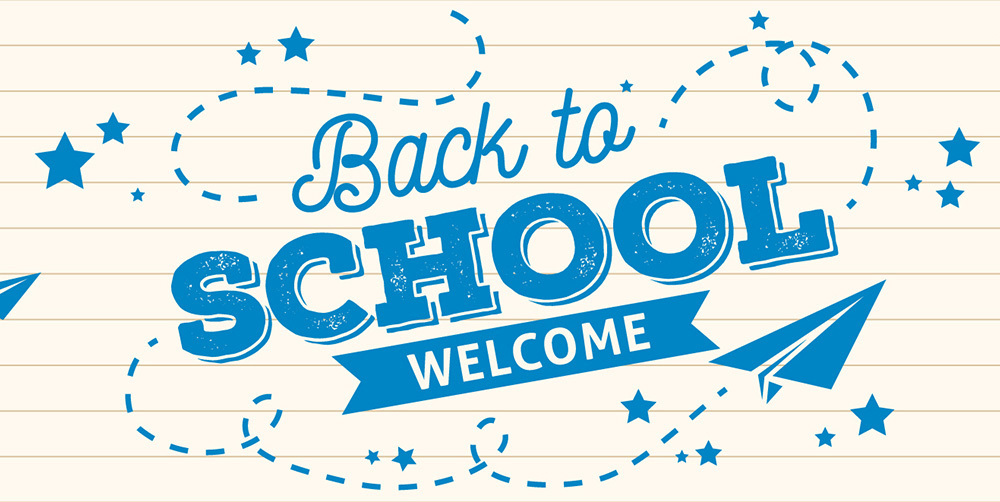 Our summer mailing just went out Monday! Please let us know if you haven't received it by Friday. This packet contains important reopening info and materials for final registration. God bless, Mr. Splitt

The Zion Wellness committee will be meeting at 10:00 a.m. on Thursday, June 4. We will review current policy and set goals for the year. Any school parents that would be interested in the school wellness policy review are welcome!