The K-8 students had a great time Tuesday afternoon at Dryden Park! It was a fun way to end a wonderful school year! Have a blessed summer, Zion families! We will see you in August!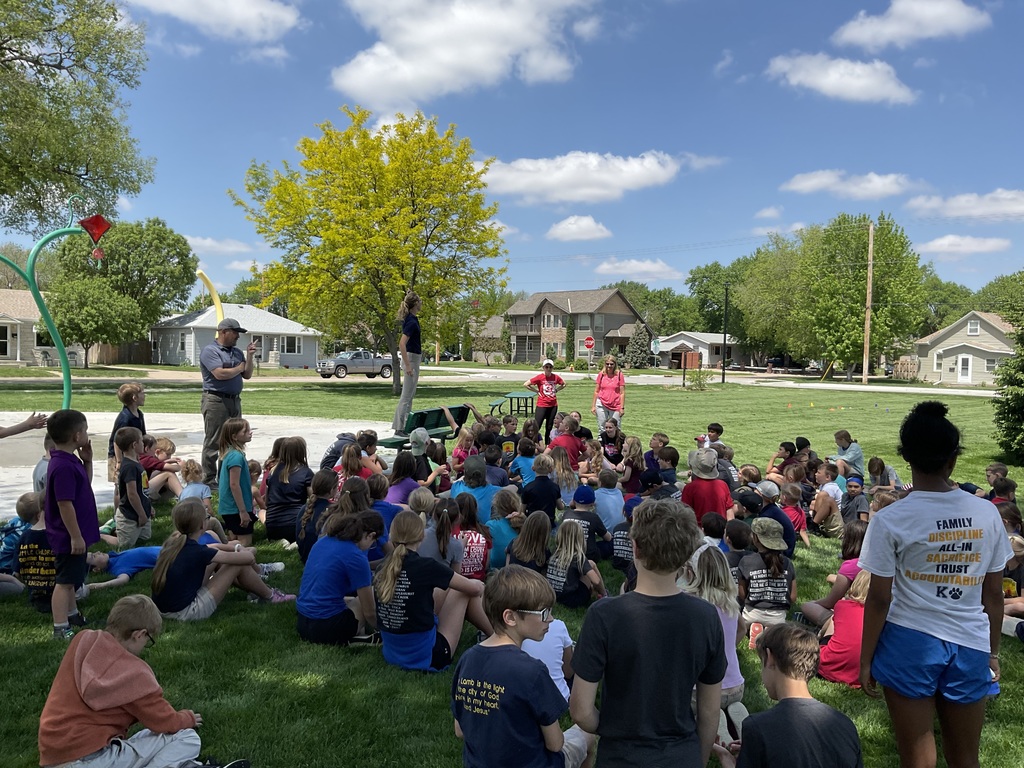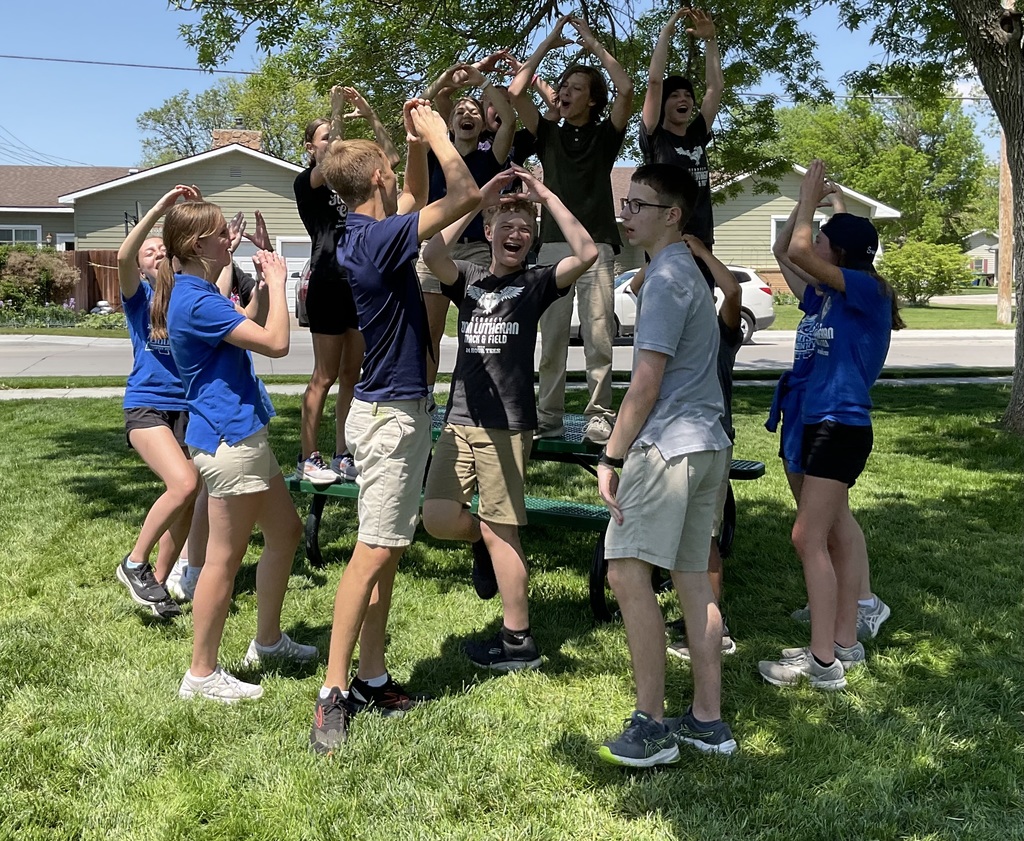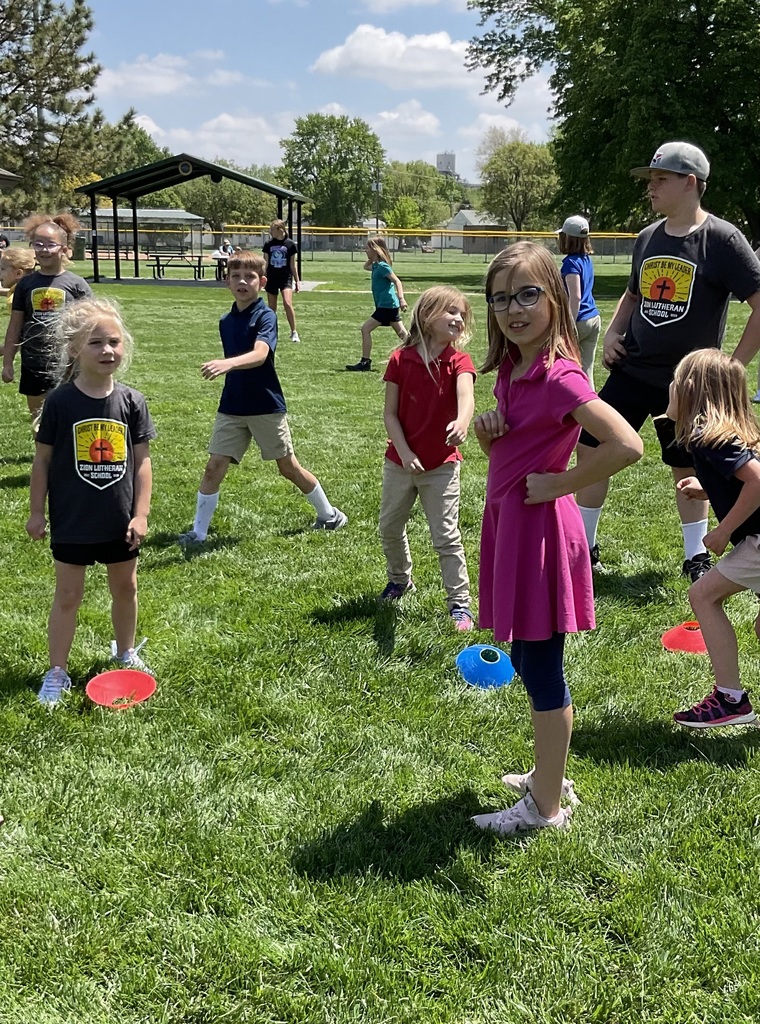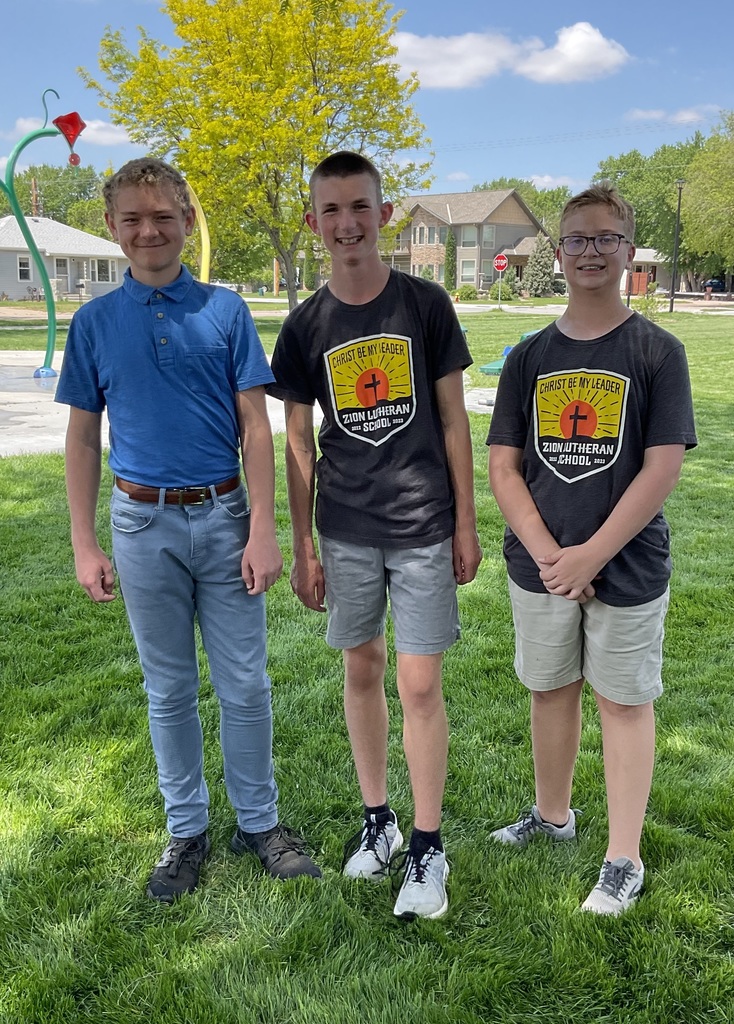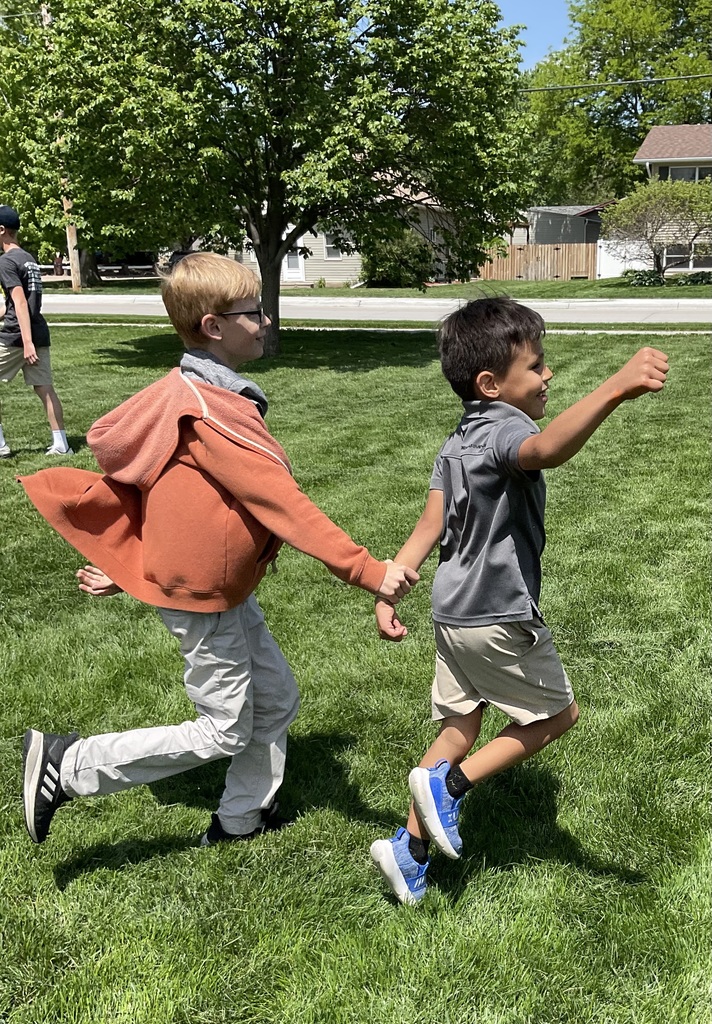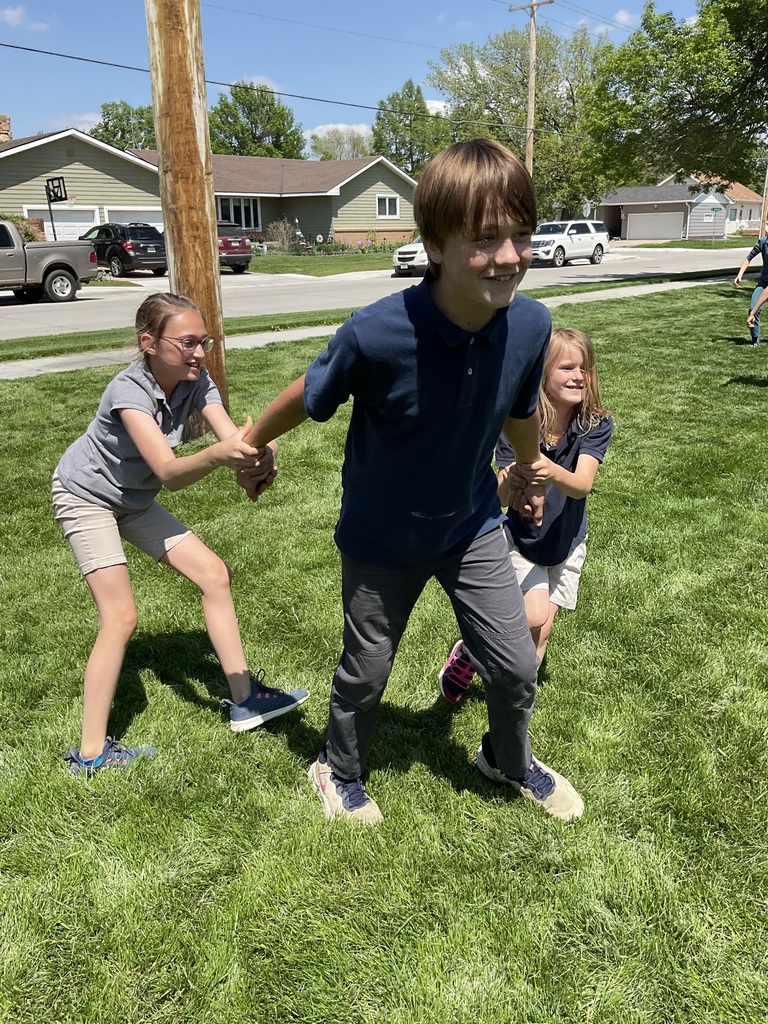 Tomorrow is our afternoon at the park. Some upper grade students have requested the option to change into something more comfortable. Students may change into spirit wear (Zion t-shirts) after lunch; normal dress code will apply for the morning.

Tonight is Musical Night! Students should wear their navy Zion polo and khakis. Please drop students off at Door #7; then enter through Door #5 at the Merryman. Suggested admission is $1 per person. Doors open at 6:15 p.m. Actors and pre-program students should report at 6:30; all other students should report by 6:45 p.m. Pre-program music starts at 6:45.

Field day is tomorrow! A note is going home today with final items to note, a map, and schedule. These items have also been posted in the document section of the app/website. Remember the location for this year is now in Kenesaw!

On Tuesday, the 3rd grade class had a wonderful time at Stuhr Museum experiencing a one room rural schoolhouse in 1888.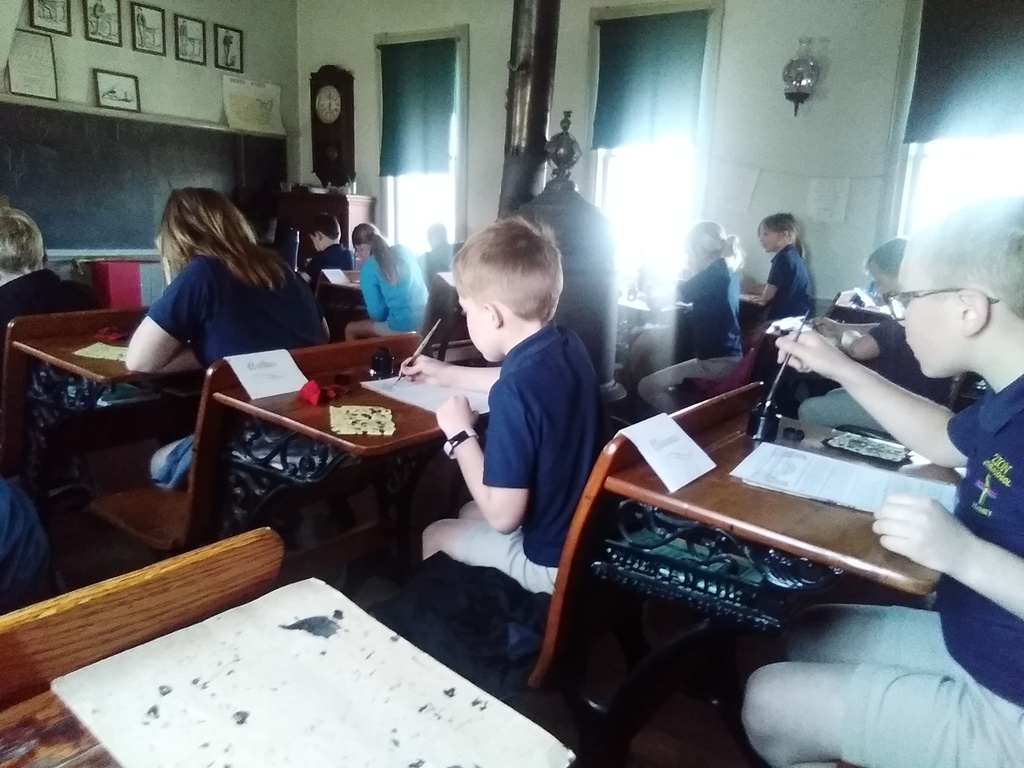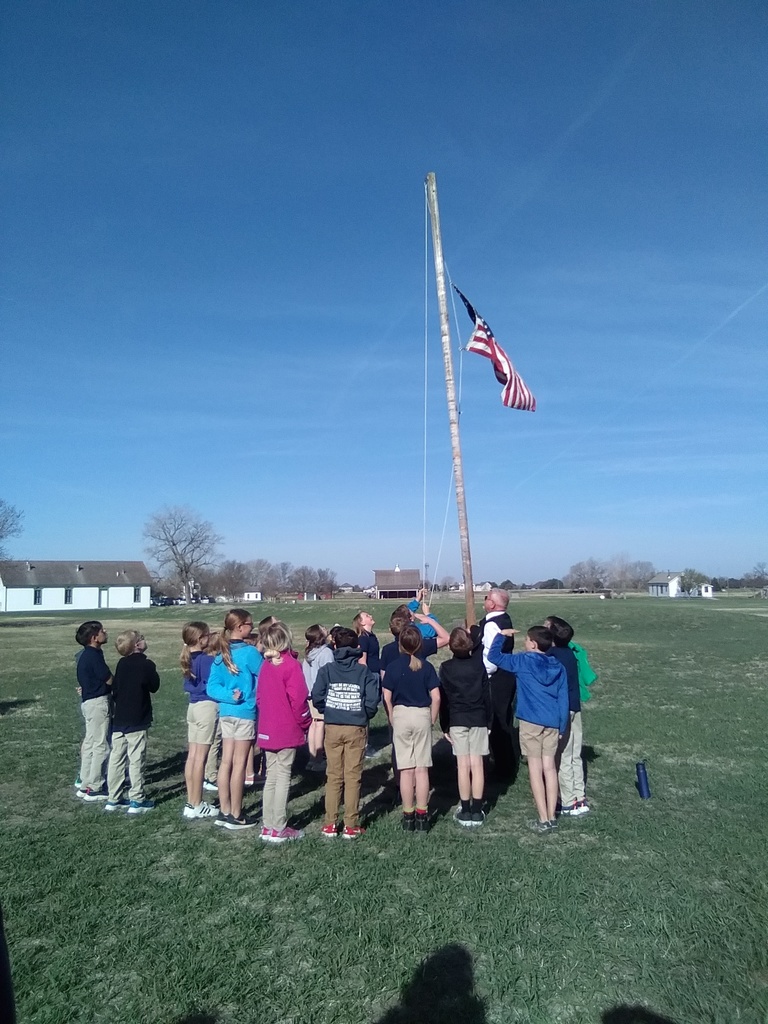 Did you order plants? Please sign-up for a time on Friday or Saturday so we can space out the number of customers at one time. Use tinyurl.com/yc82jd9t. Be sure to list any other people you are picking up orders for. Thank you!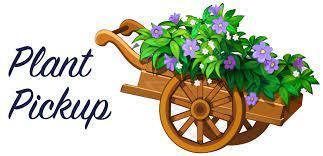 Here are pictures from the MWF Preschool trip to Trails & Rails Museum! They had lots of fun seeing what school was like for children in the late 1800's.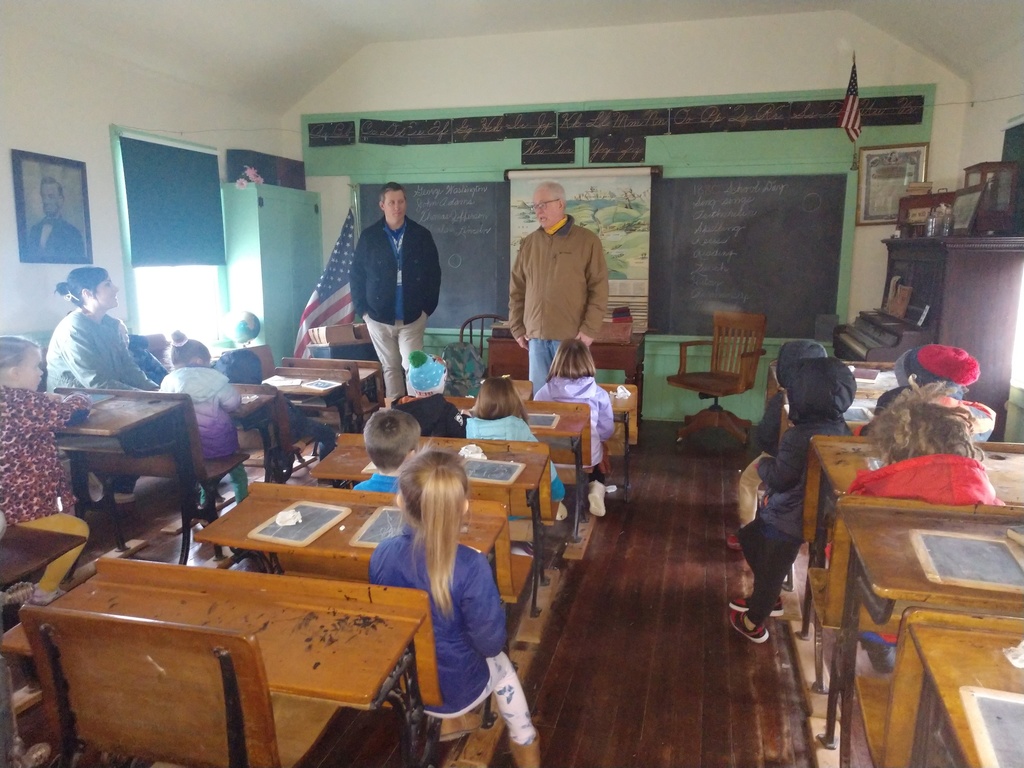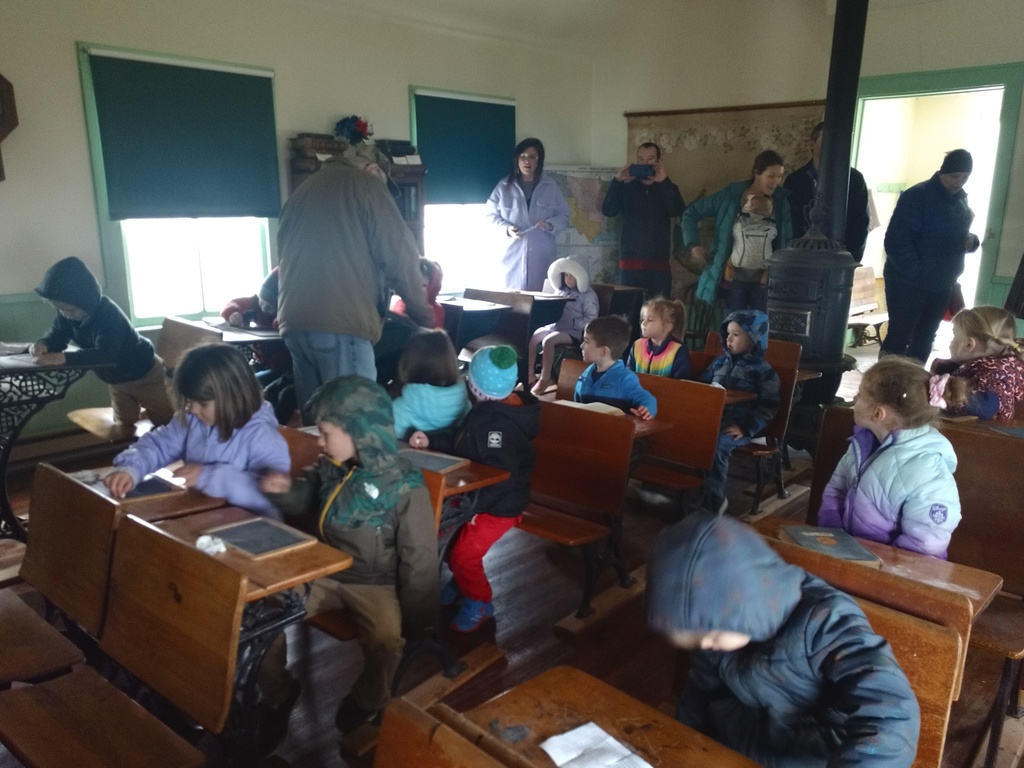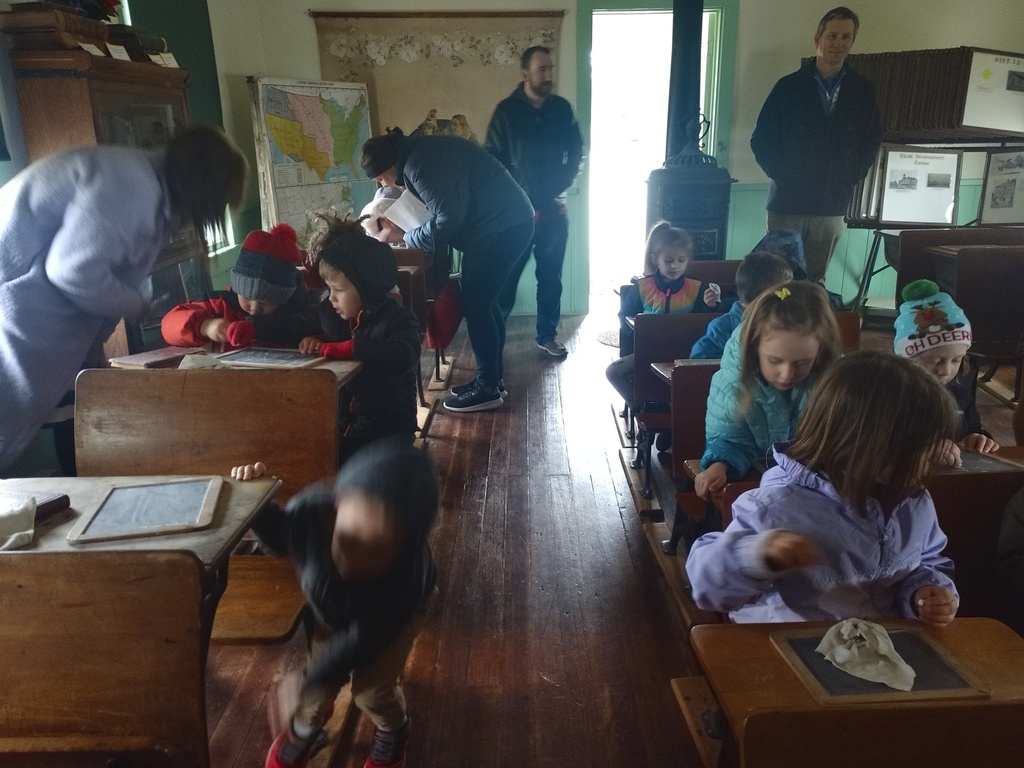 The online site to order plants is open until midnight! For online orders, make sure you receive a Paypal receipt, confirming your purchase. This will certify that your order went through. If you did not receive a receipt, reenter your order and try again.

Zion Lutheran School held its 14th P.E.A.C.E. Auction and Dinner on March 18th. The event raised over $65,000 for Zion Lutheran School! Thank you to all our generous donors and volunteers. None of this would be possible without your continued support. We apologize if a name was omitted. Cash Donors Love Sponsors - ($500 or greater) Anonymous Lisa and Ryan Burger Cash-Wa Distributing Company Wes and Mary Fiddelke Fred and Jana Flessner Rev. Doug and Carol Gaunt Robert and Wanda Glanzer Gary Goelz Peggy Hawbaker – In memory of Bud and Nora Erickson Hellman, Main, Coslor, and Kathol P.C. Lennis Hodgson Klute Investment Services Rebecca and Joseph Klute Phil and Corlis Kozera Joyce and Mark Lase Dan and Shirley Oertwig Rich Peters Agency, Inc. Dennis Schutz Stonebridge Insurance and Wealth Management Hope Sponsors - ($250 - $499) Ed and Connie DeLaet Deanna (Fiddelke) Mackie John and Sharon Martin Sanctuary Consulting LLC Harry and Mary Sue Schmidt Lee and Phyllis Wells Carolyn Kay Wilkens Faith Sponsors - ($100 - $249) Marian Allwardt Brady and Sherri Bonsall Exchange Bank Horner Lieske McBride & Kuhl Funeral and Cremation Services Ron Jiede Dale and Lynette Johnson Quentin and Janel Lange Lindsay and Kyle Larson Mel and Michelle McNea Optical Gallery PEP Co., Inc. Russell and Marilyn Rathjen Re/Max Executives - Rocky Geiser Mark and Beth Reid Titan Machinery Susan J Tonniges Other Cash Donors Scott and Nancy Bunger Rev. Robert and Amy Kuefner - In Memory of Jenna Bloom Landmark Implement Cheryl E Scarborough Table Sponsors Norman and Cindy Erickson Florang Chiropractic & Wellness Michael and Amy Freitag Rev. Doug and Carol Gaunt Graham Tire Co. Holy Cross Lutheran Ryan and Kylie Hulme Alton and Cathy Kahle Rebecca and Joseph Klute Kevin and Jesse Loeffler Jamie Nikodym Platte River Builders Eric and Beth Rosenthal Stacey and Zachary Schwarz Mike and Kim Wilkens Josh and Tricia Young Corporate Auction Item Donors Apple Acres Orchard Axe Holes B-D Construction Birdies and Brews Bomgaars Bow & Arrow Boutique Brown's Shoe Fit Company The Buckle Buff City Soap Buffalo Outdoor Power Buffalo Records Central Mercantile ft Ktown Cakery Chipotle City of Kearney Park & Recreation CNH Industrial Coca-Cola CR Toys Crane River Theater Dairy Queen Daylight Donuts Deterding's Eakes Office Solutions Earl May Elk's Country Golf Firehouse Subs Five Points Bank Greg's Auto Repair LLC Holistic Healing Spa & Bohemian Boutique Holmes Plumbing Home Within HyVee Indigo Bungalow Jersey's Sports Bar & Grill Juice Stop Jump A Roo Just for Ladies Kearney Area Children's Museum Kearney Country Club Corporate Auction Item Donors Continued Kearney Volunteer Fire Department Kearney Winnelson Kitt's Coffee Bar Lucky Dog's Place...a Pet Boutique Masters True Value Mead Lumber Melissa McCartney - Well Traveled Soles Menards Merryman Performing Arts Center Modern Cleaners Nelson's Furniture Omaha Storm Chasers Perkin's Restaurant Platte River Builders Quilters Cottage Rainmaker Custom Wood Products Raising Cane's Rasmussen Mechanical Services Red Lobster Riddle's Jewelry Salon Eleven 27 Sandhills Oral & Facial Surgery Scooter's Coffeehouse Slumberland Furniture Sonic Drive In Stagecoach Sweetwater Hemp Co. Target Thunderhead Brewing Titan Machinery Tractor Supply Co Trius Federal Credit Union U Med Spa & Weight Management Upper Room Brewery Walk-N-Stix Yandas Music & Pro Audio Yellow Van Cleaning Service YMCA Individual Auction Item Donors Carol Anderson Anonymous Scott and Julie Baker Rev. Tim and Megan Barone Adrian and Susanne Boykin Kara Dauel Mark and Marilyn Debban Matt and Sarah Filbert Dr. Reese and Jade Florang Rev. Doug and Carol Gaunt Dr. Nathan and Liz Gaunt Doug and Deb Hild Steve and Frances Junge Kent and Russtanna Lutt Andy and Jamie Markowski Joel and Jenn McReynolds Juanita and John Musfelt Jonathan and Miriam Nikkila Jamie Nikodym Jasmine Ratzlaff Stacey and Zachary Schwarz Dan and Peggy Staack Stephanie Stubbs Chrissy Towery Mike and Deanne Twitchell James and Vivian Van Amburg Norm and Becky Voller Chase Willers Cody Willers Andy and Jeanne Wollberg Dallas Wymore Zion Lutheran School Families and Students General Chairpersons Rachael Burger Elizabeth Gaunt Lisa Splittgerber Decor Julie Baker Melissa McCartney Gift Acquisition/Mailings Rachael Burger Sarah Filbert Chelsea Herrera Steve Junge Holly Reid We would like to thank the many volunteers who have devoted their time, energy, and talents over the past several months. Thank you to those that have helped with final preparations this last week and to those volunteering tonight. Thank you!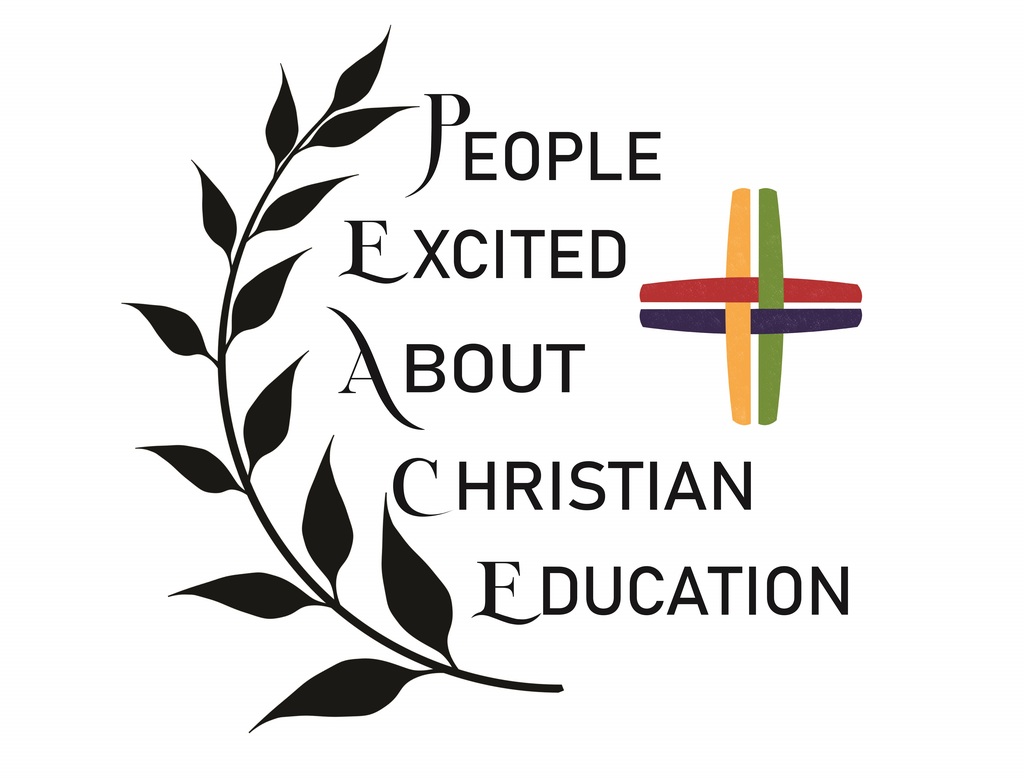 Thank you to Mitch and Laura Coleman for bringing their chicks and ducks! The students loved holding and petting them.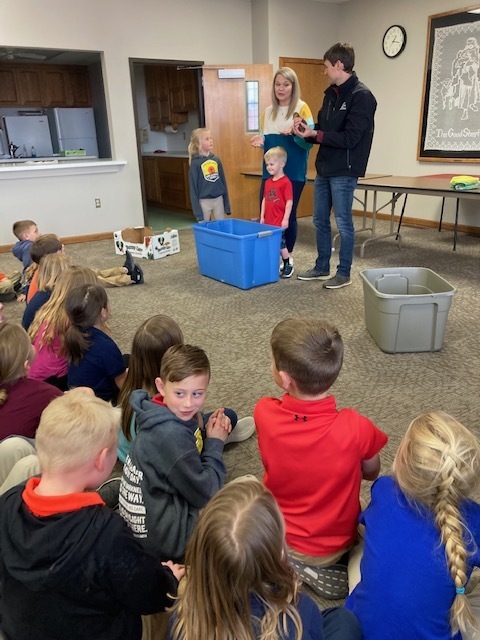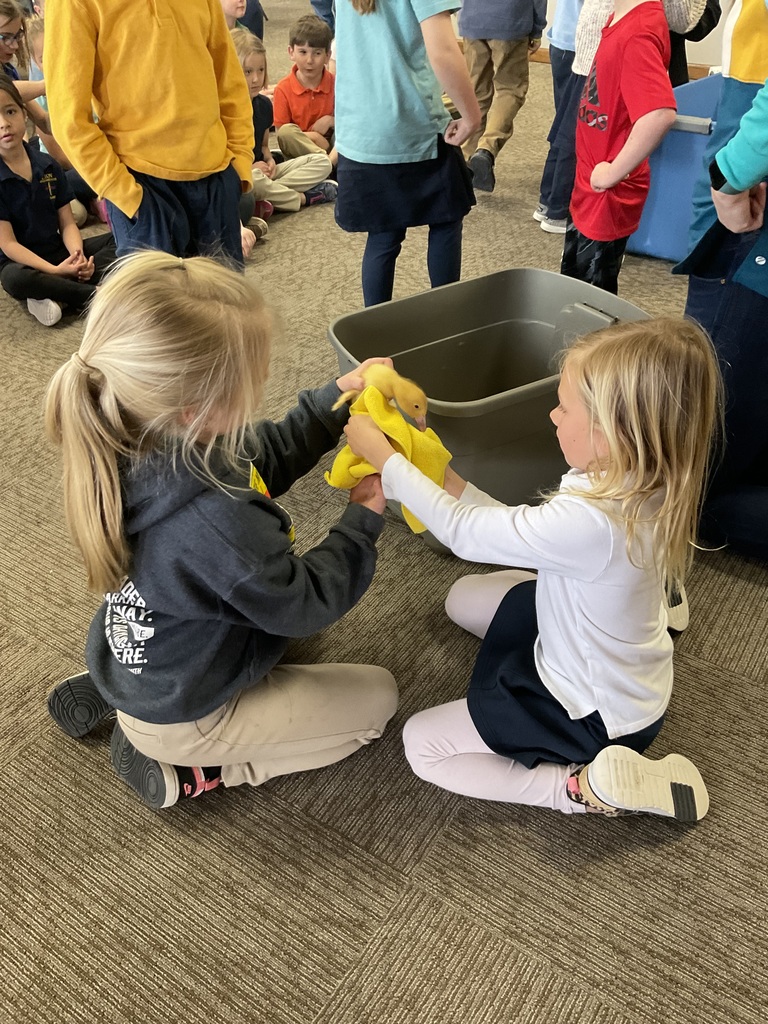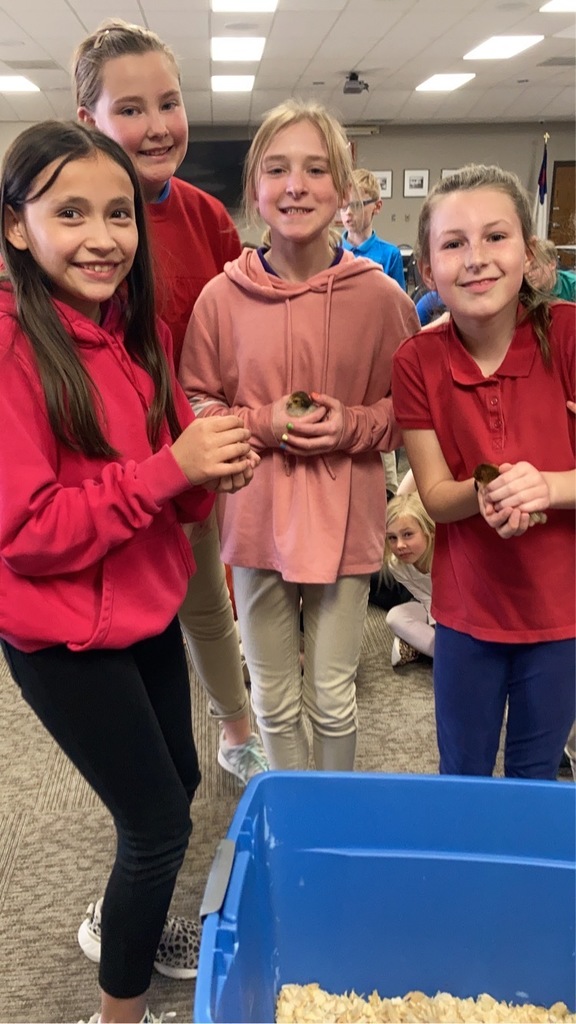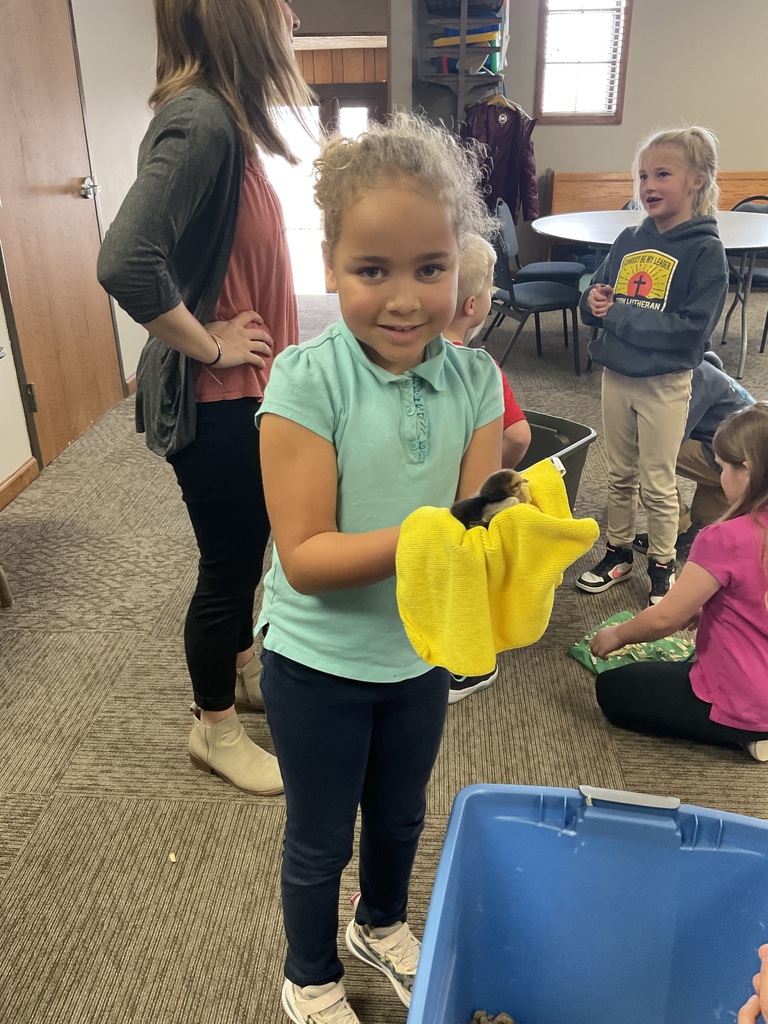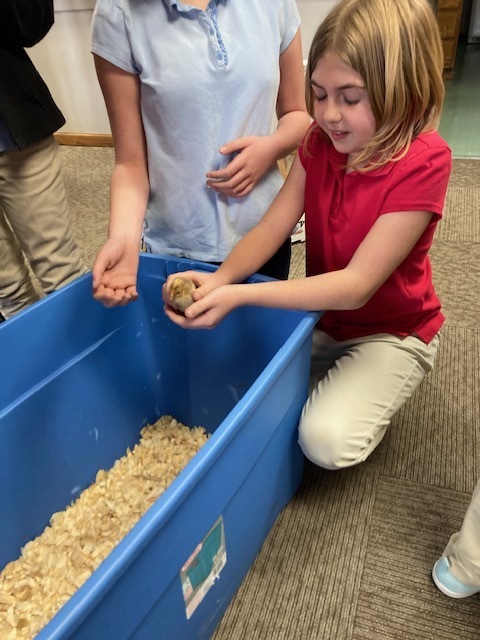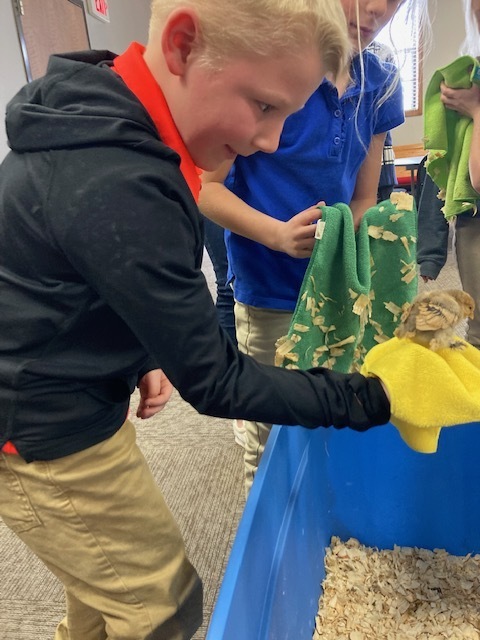 The Tue/Thurs Preschool class went to Trails & Rail Museum today! They had lots of fun seeing a late 1800's school house, hotel and the Family History Center. They asked lots of good questions! We are excited for the Mon/Wed/Fri class to go tomorrow!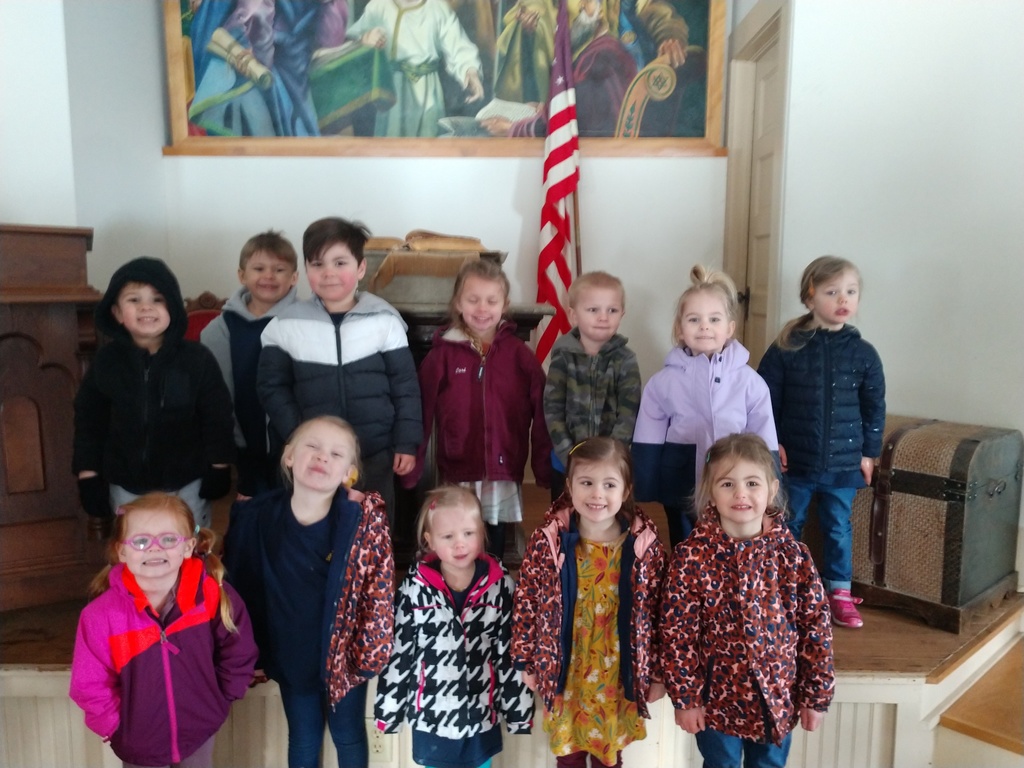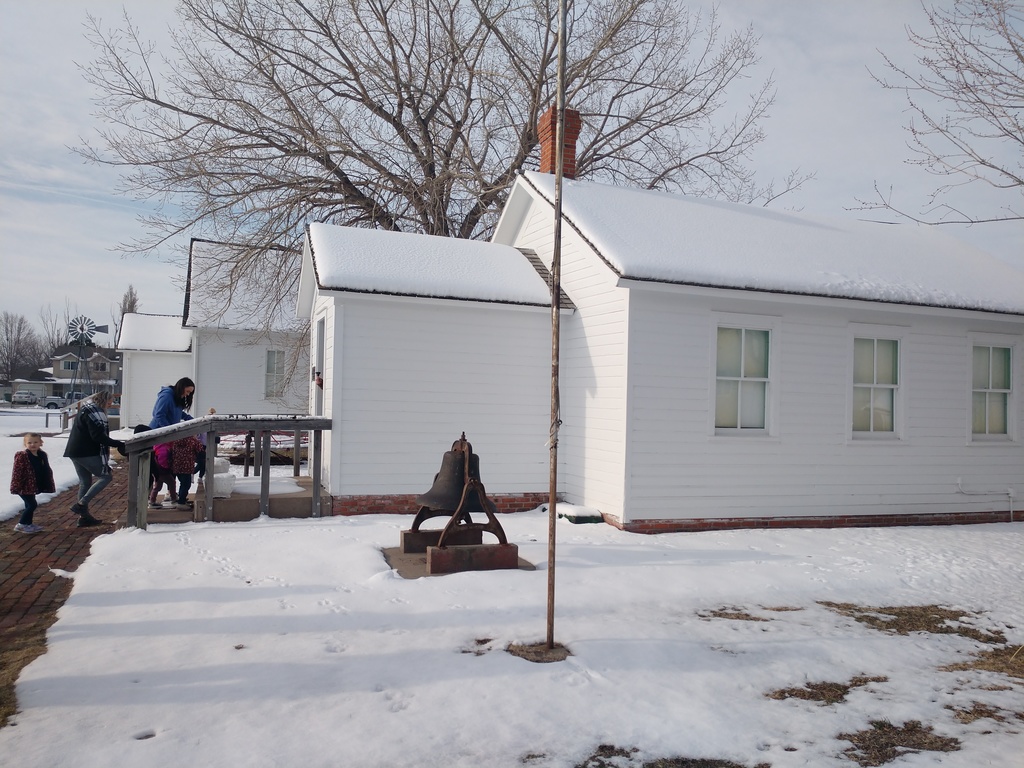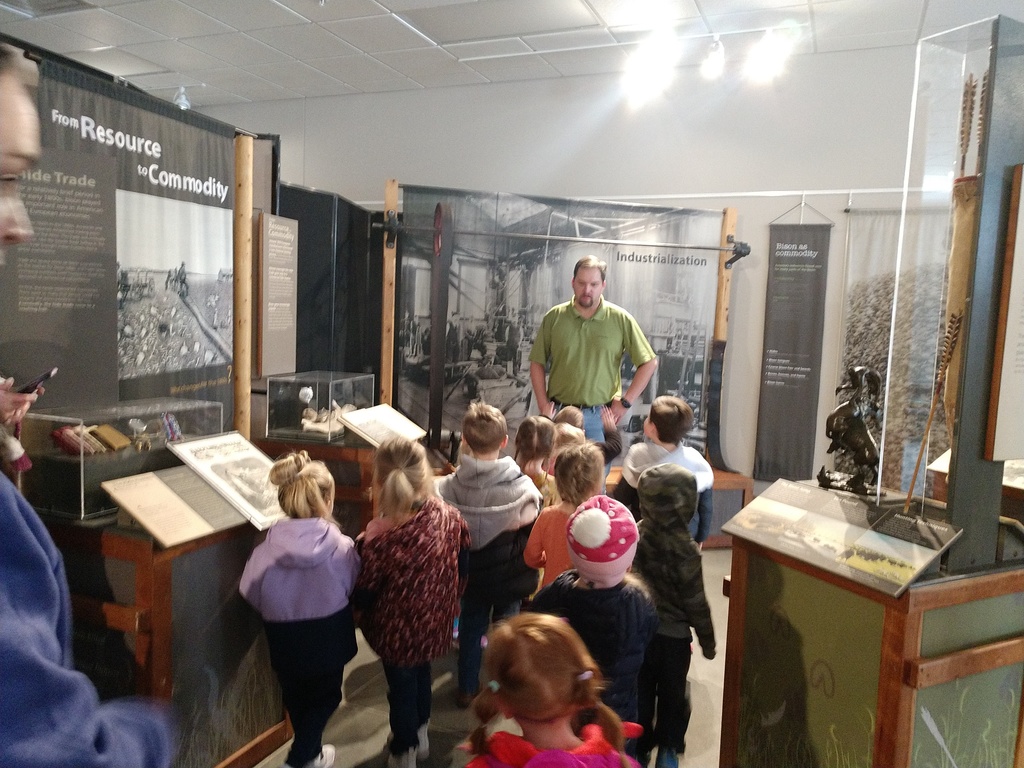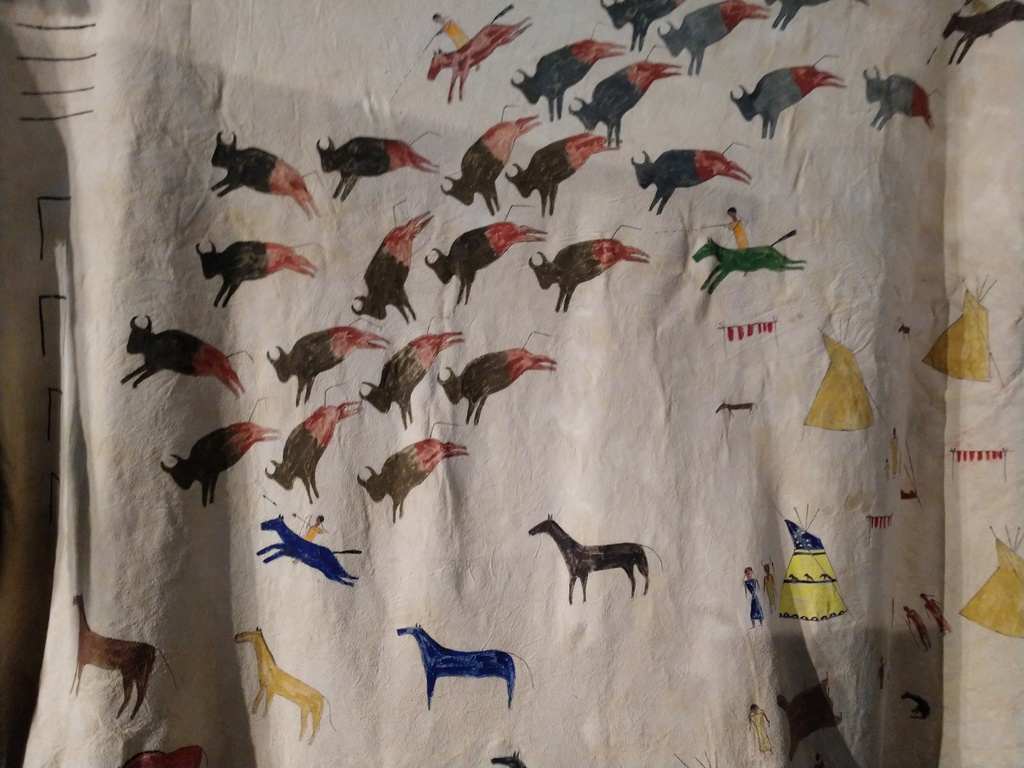 The P.E.A.C.E. Auction & Dinner is tonight! Be sure to check out our wonderful auction items. Register at
https://peace2023.ggo.bid
. For those attending the auction, save time by registering ahead of time. Thank you for supporting Zion Lutheran School!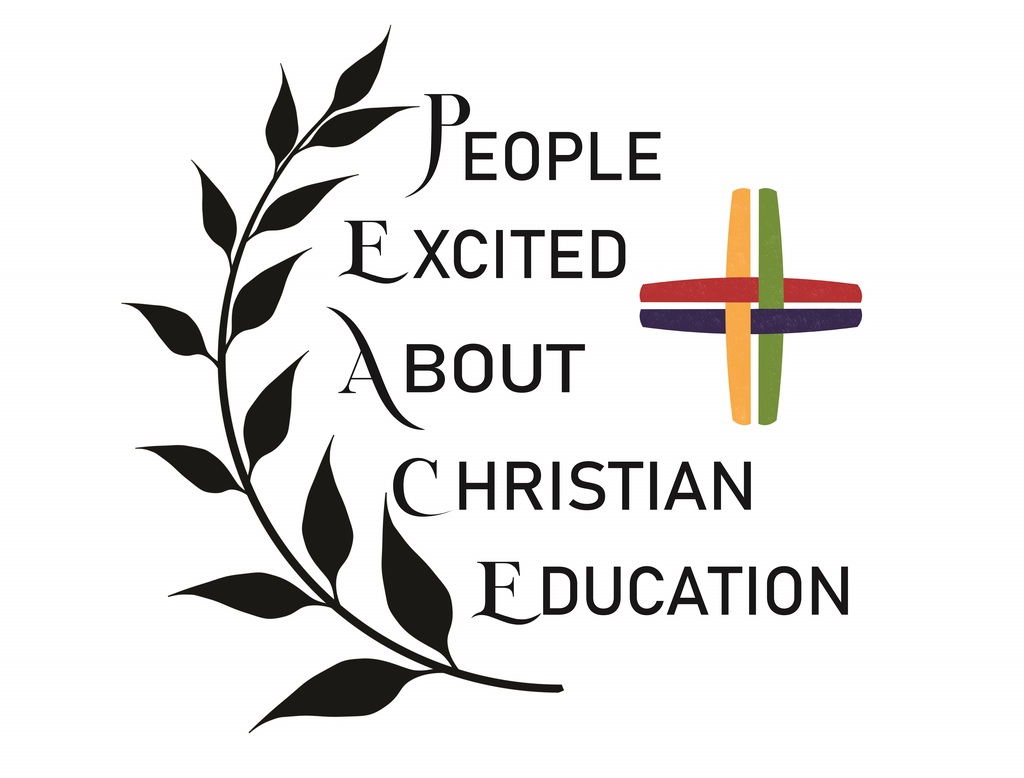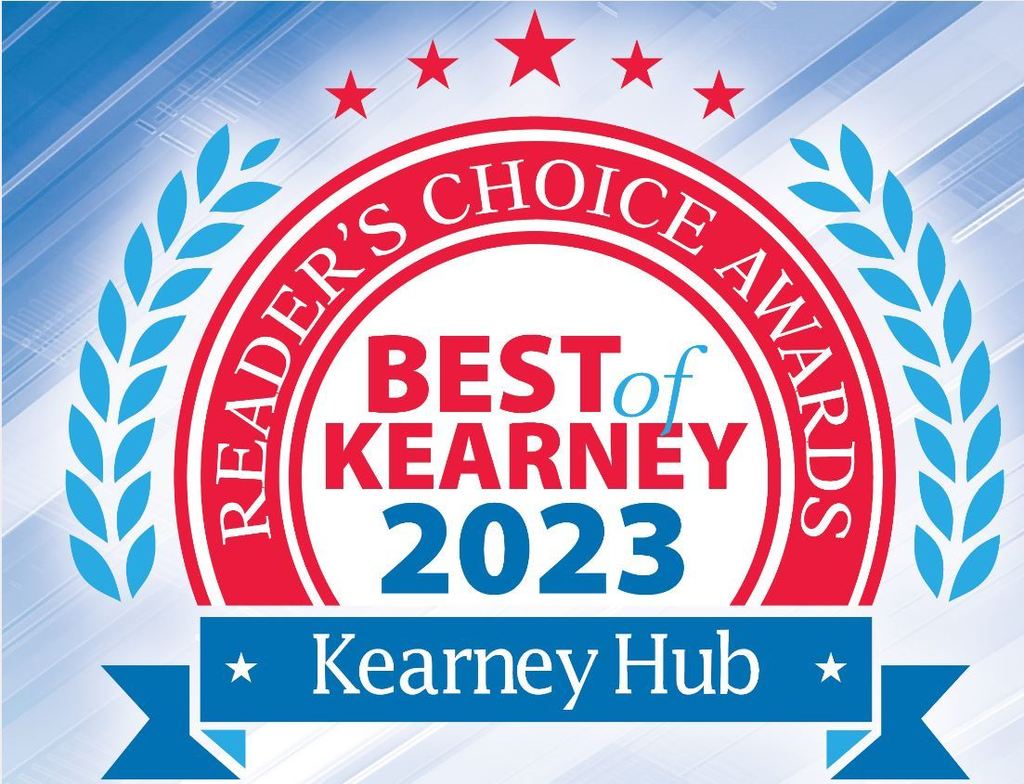 Silent Auction tables for P.E.A.C.E. 2023 are now open! All Silent Auction bidding will be done via mobile bidding. Register at peace2023.ggo.bid Click on Get Started Click on Create Account - In order to register, you must provide an Email Address, Full Name, Billing Address, and Credit Card Information. We ask that you provide a phone number as well. If you are attending the auction and dinner, it is recommended that you do this in advance of the event. Click on Start Bidding! Packages 101-132 Close at 7:00 PM March 18th Packages 201-232 Close at 7:30 PM March 18th Packages 301-332 Close at 8:00 PM March 18th Packages 401-434 - Live Auction bidding only Call 308-234-3410 with any questions.

Today is the last day to purchase tickets for the PEACE Auction on Saturday! Individual tickets are $75/each. Purchase your tickets at the office.

Happy Lutheran Schools' Week! Today is Muffins with Mom! Moms and kids please join us in the school gym for a great start to the day!

The Zion School Foundation Pancake Feed is tomorrow, March 4th from 6:30am-1pm! A free will offering will be available. Come spend your Saturday morning with us and some great pancakes!



Zion families - yesterday a big packet went home with all the details about our upcoming Lutheran Schools' Week celebrations, the Plant Sale, the Book Fair, and much much more! Details can also be found in the section on news and in the documents section of the app/website!