Due to rain, our trip to the pumpkin patch will be postponed. Students should still bring a sack lunch. Students may still wear Friday dress code.

Zion's pie sale has begun. Contact any Zion student to order or use
https://tinyurl.com/4yvm2ydr
to order pies online. Orders due by October 25th.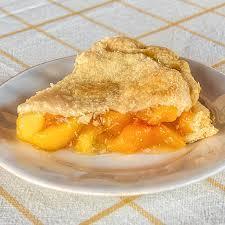 Parents, today an important packet of items went home. Please find the newsletter, directory, pie sale info, and picture day order form. October is a fun, but busy, month at Zion!

Reminder: FACTS accounts need to be set up by tomorrow and apparel orders are due by Friday. Call the office at 308-234-3410 with questions. Thank you.


PARENTS: All the items in the lost and found are on tables by the office. If your student lost anything throughout the year, it might be there!

The plant sale was a great success! We do have some remaining plants! These will now be marked down to 50% off! Stop by the office to see what's left!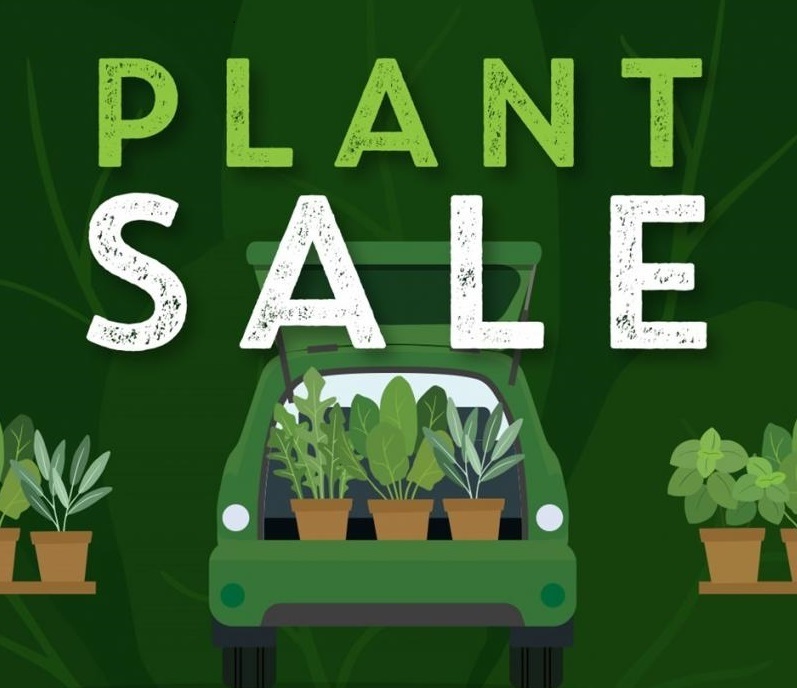 Friendly reminder! Plant sale orders are due in the school office by Thursday (3/31) at noon! Spring is here - buy some plants and support our school! Thank you!!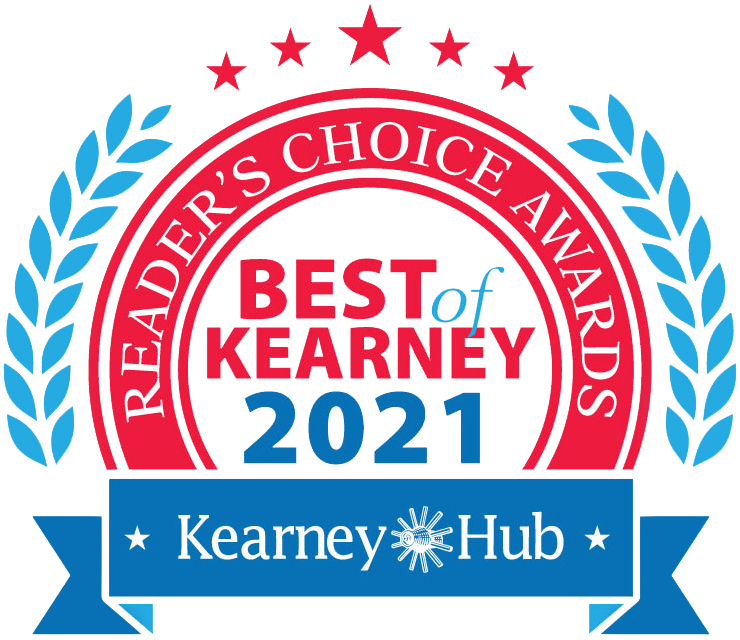 Silent Auction tables for P.E.A.C.E. 2022 are now open! All Silent Auction bidding will be done via mobile bidding. * Register at peace2022.ggo.bid * Click on Get Started * Click on Create Account - In order to register, you must provide an Email Address, Full Name, Billing Address, and Credit Card Information. We ask that you provide a phone number as well. * If you are attending the auction and dinner, it is recommended that you do this in advance of the event. * Click on Start Bidding! Email
zionkearney@hotmail.com
with any questions.


K-8 families look for an important note regarding Friday's events. All families please note that there is an early dismissal (2:45) on Friday - and there will be no afterschool care Friday - please make other arrangements.

Zion wins its first ESU 10 Middle School Quiz Bowl! Congratulations to Elijah B, Sterling H, Landon E, Blaire M, Eric N, Emory P, Elijah T, and Colton Z! Well done team! Soli Deo Gloria!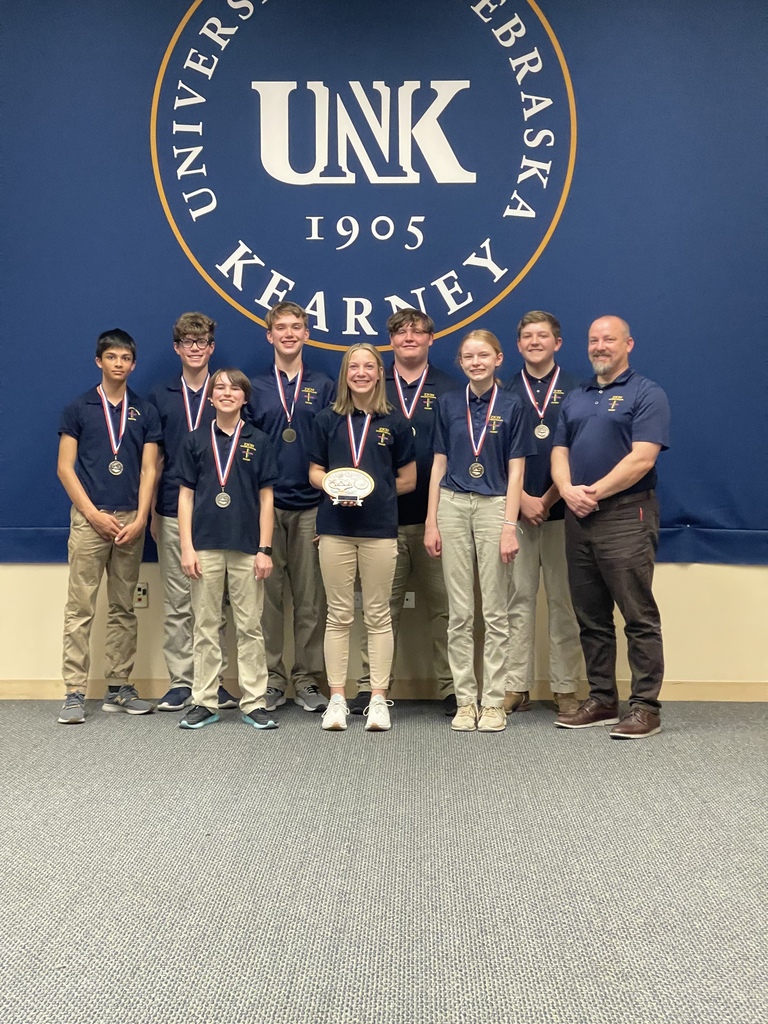 NOTICE: Calendar Change! At it's latest meeting, the Zion Board of Education added one day to our March spring break. Spring break will now begin on March 23. Please plan accordingly, thank you!

Yesterday was the 100th Day of School! The students were given the chance to look at a 100 year car, courtesy of John Nikodym, aka Papa John! The Kindergarteners took rides in the car! The Kearney Hub has written an article about it. Check out the article at kearneyhub.com, as well as the pictures posted to the gallery in the app!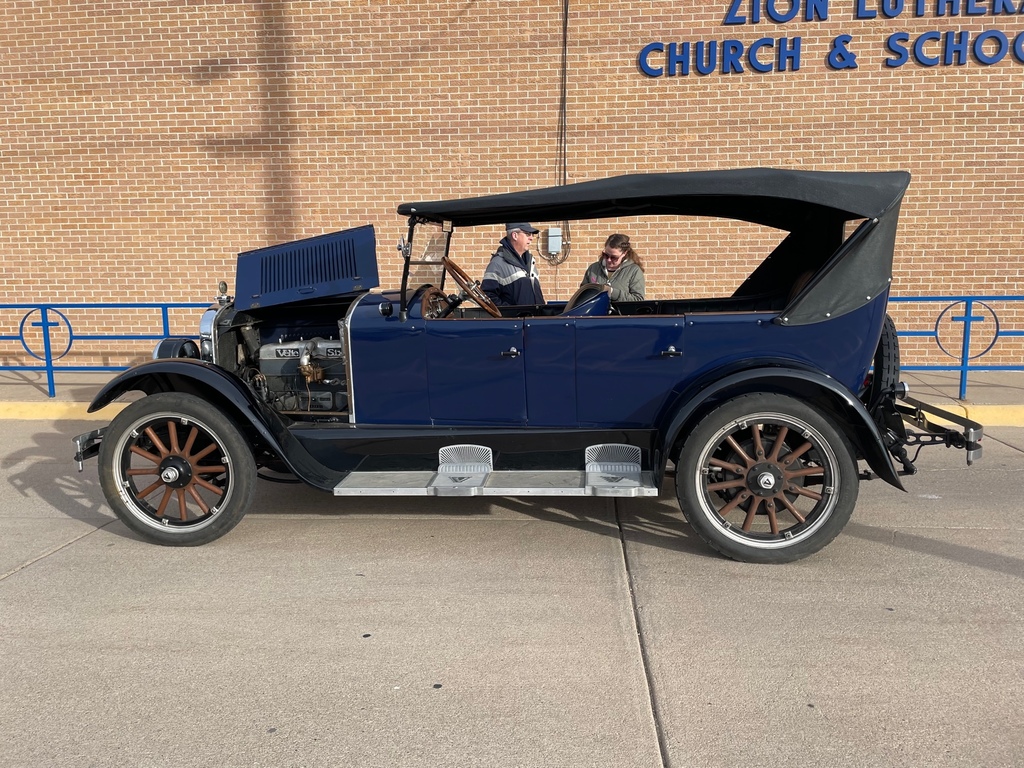 Help Needed!! Come see how you can help our upcoming Book Fair. An informational meeting will be held on Thursday, Feb. 3 at 3:30 in the library. Contact Julie Baker for details. 308-293-2557.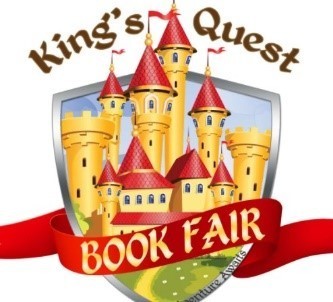 ATTENTION!! Due to miscommunication, both basketball games will be in Kearney. Turn around if you are already headed to Juanita!

Volunteers are needed to pick up donations from businesses for our auction. Please call the school office at 308-234-3410 if you are able to help in this way. Thank you!

The Boys Basketball Tournament has been cancelled for tomorrow as several Trinity GI students have tested positive for Covid . As of now, a plan to reschedule has not been put in place.