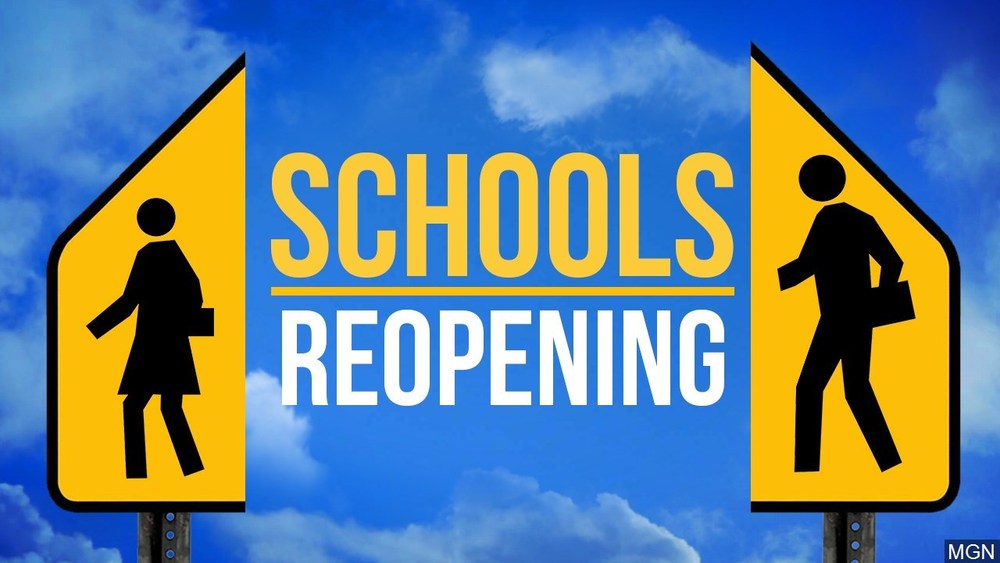 Zion School Reopening
Anthony Splittgerber
Wednesday, July 01, 2020
Hello Zion supporters!
The Zion administration, staff, and school board are working hard to ensure that Zion opens in a safe and timely manner using precautions and practices that will not only keep students safe but also still provide the high quality of education that our families have come to expect.
We will be making a formal statement on what precautions we will be using and how teaching and learning will look this fall next week after the Board meets for its regularly scheduled meeting. Look for more from us next week!
God bless,
Mr. Splittgerber