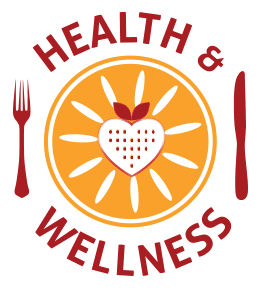 Wellness Policy: Public Update
Anthony Splittgerber
Monday, June 08, 2020
Wellness Committee Meeting
Thursday, June 4, 2020
The wellness committee of Zion Lutheran School met on Thursday, June 4 at 10:00 am in the school workroom.
Present: Anthony Splittgerber, Principal; Jessica Shiers, administrative assistant; Amie Nabity, food service; Deb Hild, food service.
I. Mr. Splittgerber convened the meeting of the Wellness Committee at 10:00 a.m.
II. Approval of Minutes: There were no prior minutes to approve
III. Review of USDA wellness policy guidelines
IV. Review of Zion's established wellness policy.
V. Old Business: none.
VI. New Business
a. To review the current wellness policy that is in place at Zion Lutheran School and propose any changes, corrections, or additions. To set goals for the upcoming year for the committee.
i. The goals that were set for the committee are:
1. Obtain and post educational materials in the cafeteria/gym area
2. Have the UNMC head nurse review the wellness policy and make recommendations
ii. There are some policies in effect that parents/teachers/students of the policy need to be aware of:
1. 11.5.3 – Students will be discouraged from sharing food and be prohibited from sharing foods brought from home. Parents will be encouraged via health promotional materials to make healthy choices for student lunches.
2. 11.5.5 (c) (2) – Parents are to be encouraged to bring healthy foods for classroom celebrations.
3. 11.5.6 Fund-raising policy. This policy needs to be reviewed to make sure all of the fund-raising at Zion is in compliance with the policy.
b. The wellness committee identified the above goals and policies that need everyone to review each year. The committee will work to implement the goals for the year.
VII. Adjournment: the meeting was adjourned at 10:50 am.