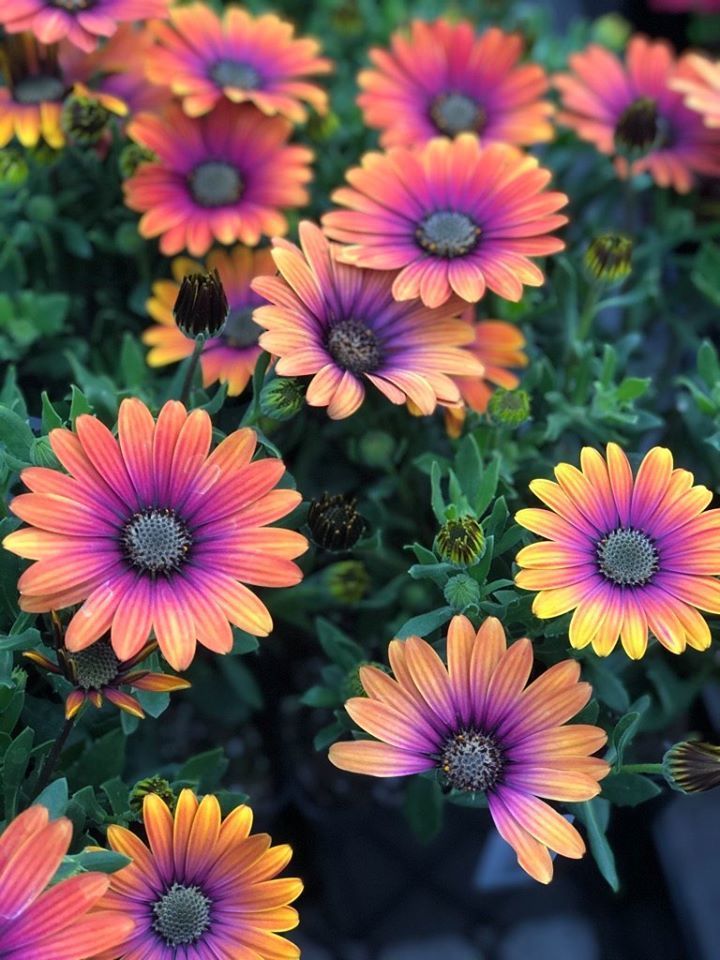 Plant orders due tomorrow!
Anthony Splittgerber
Sunday, April 05, 2020
Online ordering for the plant sale will be turned off at the end of the day today. Be sure to check out the unique Bonus Buys available and to get your orders in as soon as possible at the following website: http://www.janetsjungle.com/kearney-zion-lutheran-school.html
All orders are due tomorrow, April 6th, by noon. Paper forms can be dropped off at school and placed in the mail slot.
At this time, we do not know exactly how the plant pick-up will work. Please stay tuned to our app and facebook page for updates.
Call the school at 308-234-3410 with any questions. Thank you for your support.