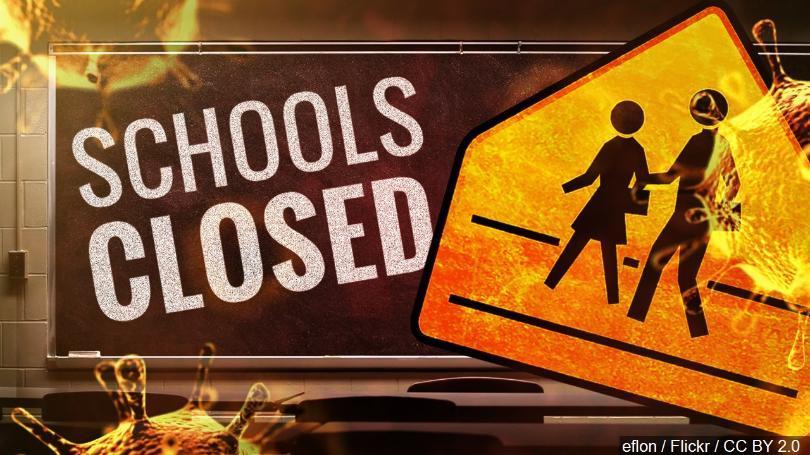 Zion Closing March 16-29
Anthony Splittgerber
Sunday, March 15, 2020
Zion Lutheran School will be closed March 16 thru March 29 due to COVID-19 concerns; Zion will be following the precedent of area schools that are doing the same.
As the possibility exists that school could be further cancelled past March 29, Zion teachers are working to develop a course of study for their classes to keep skills sharp and progressing. Tomorrow morning teachers will prepare homework packets to be picked up by parents from 1-4 p.m.
Zion is exploring the possibility of some distance learning via computer, but this is in the early stages of development.
Parents: please make every effort to stop by the school from 1pm-4pm tomorrow to pick up your child's learning packet. This applies to all levels: preschool thru 8th grade. Work assigned in the K-8 is mandatory as our closing will extend over regularly scheduled days and there is much unknown about how this will affect state mandated teaching hours. Your assistance and cooperation is greatly appreciated.
May the Lord continue to watch over and protect us all in these times of uncertainty.
God's peace be with you.
Anthony Splittgerber
Principal