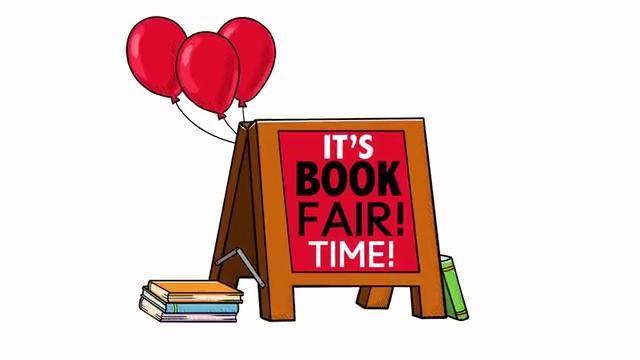 Book Fair Help
Jessica Shiers
Monday, January 20, 2020
The theme for the book fair is: Book Fair Jungle-Elephants, Tigers, Books, Oh my!
The book fair is coming! It will be from March 2-7, 2020. Our students look forward to this great event during Lutheran Schools Week, March 1-7. Every year the proceeds help us add dozens of new titles to our school and classroom libraries.
Your help is needed to make this a fun and valuable event for our school. We need a lot of help this year! Here are some examples of opportunities to help:
† Setting up the displays
† Organizing the used book fair

† Cashier before and after school
† Packing up the fair
Scholastic organizes a user-friendly fair for us. It's a fun, easy-going week! If you are able to participate or learn more, please contact Liz Gaunt (ekgaunt@gmail.com, 308-293-5689). We are grateful for your help!