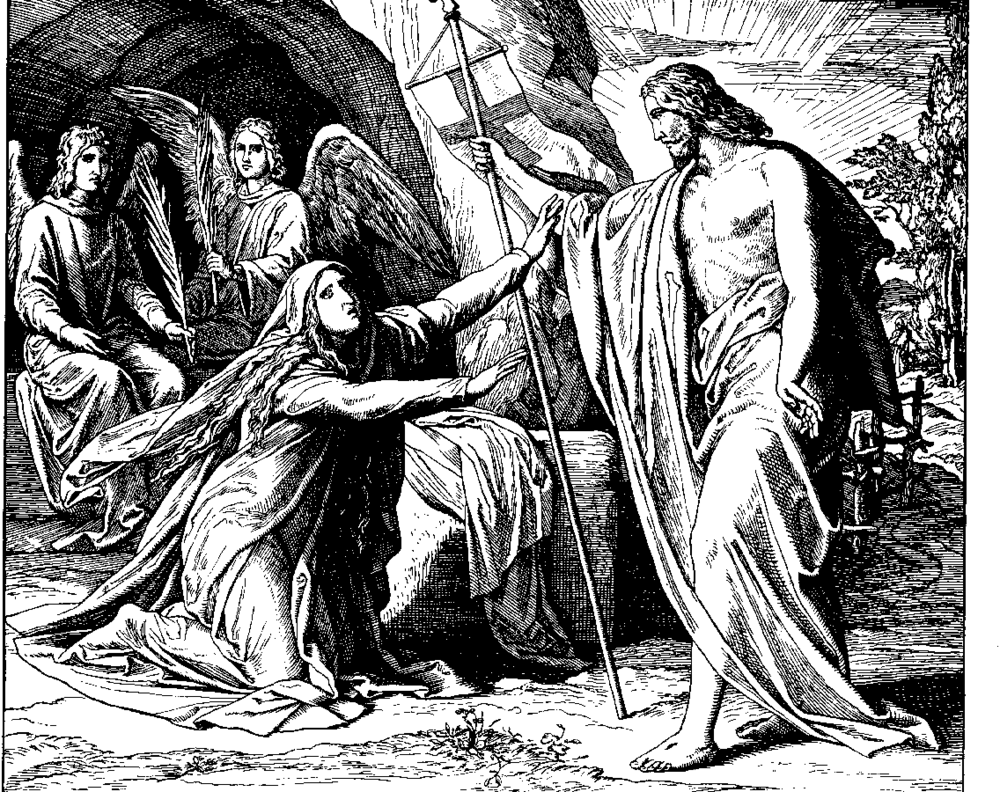 Lavonne Peterson Obituary
Jessica Shiers
Monday, October 07, 2019
It is with sadness that we write this because one of Zion's beloved past teachers has passed away. Lavonne Peterson was a teacher at Zion for 38 1/2 years. After she retired from teaching she was still very involved in the church by teaching Sunday School and keeping the book nook. Her memorial service was Friday, October 4th.
The Obituary of Lavonne Metta Peterson
Our Savior Jesus Christ has destroyed death and brings life and immortality to light through the Gospel. Let us remember with thanksgiving what God has done for and through Lavonne.
Lavonne was born on July 23, 1938 in Grand Island, NE to Ola and Hilda (Quandt) Peterson. Lavonne received the gifts God gives through the Sacrament of Holy Baptism, on August 2, 1938 at Trinity Lutheran Church in Grand Island. Later in her life, on June 10, 1951, Lavonne was confirmed at Zion Lutheran Church, Kearney, NE. She grew up south of Kearney and attended Zion Lutheran School beginning in the second grade in 1944. She also attended Concordia University at Seward and began her first teaching job at St. Peters Lutheran School at Battle Creek Heights. From there, she taught at Zion Lutheran in Worms and Trinity Lutheran in Blue Hill. After finishing her final semester at Concordia and graduating in June 1968, Lavonne received the call to teach in Kearney at Zion, where she proudly dedicated her time and energy to the students, parents, faculty and congregation for nearly five decades. After doing what she loved so much, teaching, she retired in 2006. As an active member of the Zion Lutheran congregation, Lavonne was able to remain teaching a 3-year-old Sunday school class for years after her retirement. She was once quoted as saying, "I try to instill two things into the kids, 1. to love the Lord and know he created them each specially, and 2. to care about others, not that it's me, me, me all the time, but to care about other people as well."
Lavonne never married, and although she did not have any birth children, her mother-like love was spread to all her nieces and nephews: nephews, Randy Eugene Peterson and wife Margie, Kevin Ola Peterson and wife April, Andrew Dean Peterson and fiancée Tammy, David Allen Peterson and wife Chris, and Joel Beavers; nieces, Kathy Lynn Peterson, Melissa Ellen Veronie and husband Steve, and Kathryn Metta Peterson; grandnephews, Jeremy Wayne Peterson and wife April, Daine Lee Dunlap and fiancée Carolina, Braden Charles Veronie, Nicholas Ola Peterson and Jonathan David Peterson; grandnieces, Krystal Ann Peterson, Sara Marie Peterson, Haidyn Paige Peterson, Kristina Marie Nelson and Victoria Sulin Nelson; and great-grandnieces and great-grandnephews, Nevaeh Ann Dirickson, Alicia Lynn Dirickson, Luke Wayne Peterson, Emily Brooke Peterson and Nina Marie Dunlap.
Lavonne has countless church family and friends, numerous cousins and a host of community friends.
Pallbearers are: Randy Peterson, Kevin Peterson, Andrew Peterson, David Peterson, Daine Dunlap and Steve Veronie.
In lieu of flowers, memorials may be made to St. Jude's Children's Research Hospital and to the Lavonne Peterson Scholarship Fund benefiting students at Zion Lutheran Church and School.
The Lord gives and the Lord takes away; blessed be the name of the Lord. We give thanks to God our Father through Jesus Christ our Lord for blessing us through His child, Lavonne.